France is a great choice for moving abroad. It offers superlative quality of life, ample employment opportunities, and many ways to save. Investment planning in a foreign country takes some effort. Here is a short guide to make things simpler.
Term Deposits
Banks in France offer fixed term deposits called Comptes à Terme. Term periods range from 1-5 years. These generally offer better interest rates than savings deposits. Expats can earn 0.4-0.8% interest on deposits made in Euros. By comparison a savings account with most French banks would fetch merely 0.25-0.65%. For larger investments expats can consider short term deposits called Certificat de Dépôt Négotiable. The minimum term can be as short as 1 day, and the maximum can be 1 year. These are renewable. The interest rate depends on the type of term deposit your bank offers. It can be fixed, variable, revisable, or indexed. The minimum investment in short term deposits is EUR 150,000. Interest earned is subject to 24% tax deducted at source by most French banks.
Tax-free Bank Deposits
There is a range of tax-free bank deposits which offer fixed interest rates as laid down by the French government. However the amount of investment is capped. Livret A, Livret de Développement Durable, and Livret d'Epargne Populaire are some of the more popular tax-free bank deposit schemes.
The maximum investment allowed in Livret A is EUR 22,950 plus accrued interest per person. It will earn 0.50% interest. The Livret de Développement Durable offers 0.50% interest on a maximum of EUR 12,000. The maximum deposit in Livret d'Epargne Populaire is EUR 7,700 plus accrued interest per person. It earns 1.00% interest. The interest is tax-free, and expats do not have to declare these gains in their income tax returns. However, these rates will only apply till January 31, 2021. The interest rate is modified twice a year by the French government. The revised rates will be announced soon.
Housing Savings Plans
The Plan d'Epargne Logement, or home savings plans are government-regulated schemes for facilitating home purchase and home improvement. The minimum investment duration is 4 years, and the maximum is 10 years. The interest rate is fixed at 1.00%. The minimum initial payment is EUR 225. One must pay at least EUR 540 annually. The amount of each periodic payment is also generally fixed. This can be EUR 45 per month, EUR 135 per quarter, or EUR 270 per six months. The maximum total investment into these plans is capped at EUR 61,200. Plans for four years and longer are the most popular because the interest earned is tax-free. The entire amount can be withdrawn on maturity, exempt of income tax if the sum is used for housing purposes. Only social taxes at 15.5% apply.
Share Savings Plans
Share savings plans are a great option for parking investable funds in European commodities. The Plan d'Epargne en Action (PEA) is a government-regulated savings scheme that allows investors to hold French and European shares. The government's primary objective behind this plan is to encourage long-term investment. There are no taxes on withdrawals after 5 years. Withdrawals made within 2 years attract a 22.5% tax on the gains, including social taxes of 15.5%. Withdrawals made between 2-5 years attract 19% taxes on gains including social taxes. After 5 years only the social taxes apply. If the plan is held for 8 years, subsequent withdrawal would be completely tax-free. It effectively becomes a long-term insurance plan.
Pension Plans
Expats who are in France for the long haul may want to consider a personal pension plan. The French pension plan is called the Plan d'Epargne Retraite Populaire, or the People's Retirement Savings Plan. It is available to anyone with a valid residence permit. Unlike some countries, France allows even those without employment to invest in the plan. It can be purchased from any of the private banks or insurance companies in the country. The best part about this plan is that it has no minimum investment and no deposit limit. However, one can only make withdrawals after the date specified in the contract.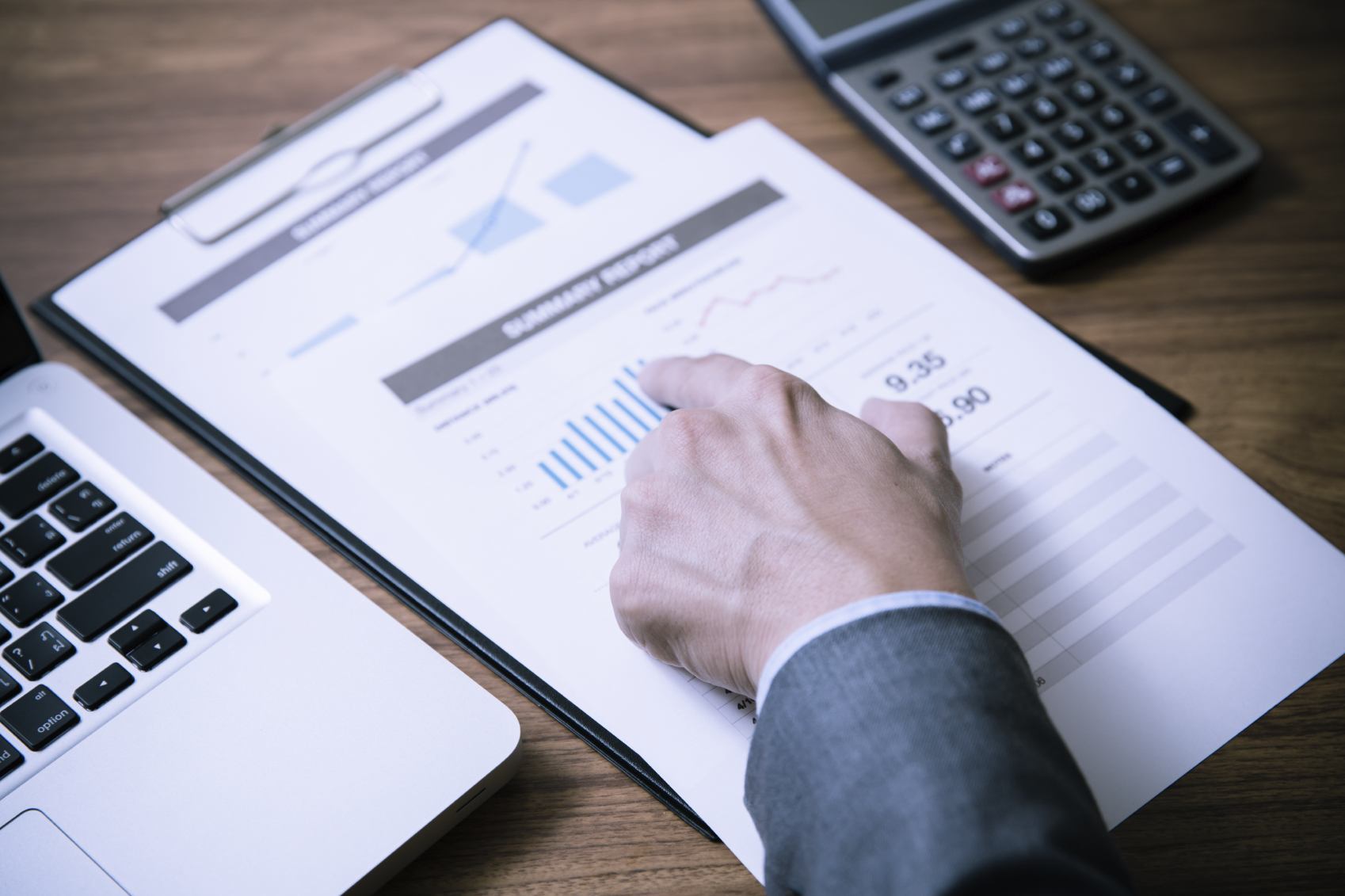 Repatriate Savings
Expats always have the option to send their savings back home and invest in their home countries. The Ria Money Transfer App is among the most popular remittance methods in France. ExpatFinancial reports that 57% of expats in France prefer to invest in both countries. 9% of expats own properties in both their home country as well as France. These investments require careful consideration of the prevailing interest rates and ROIs from both countries.
About the Author:
Hemant G is a contributing writer at Sparkwebs LLC, a Digital and Content Marketing Agency. When he's not writing, he loves to travel, scuba dive, and watch documentaries.